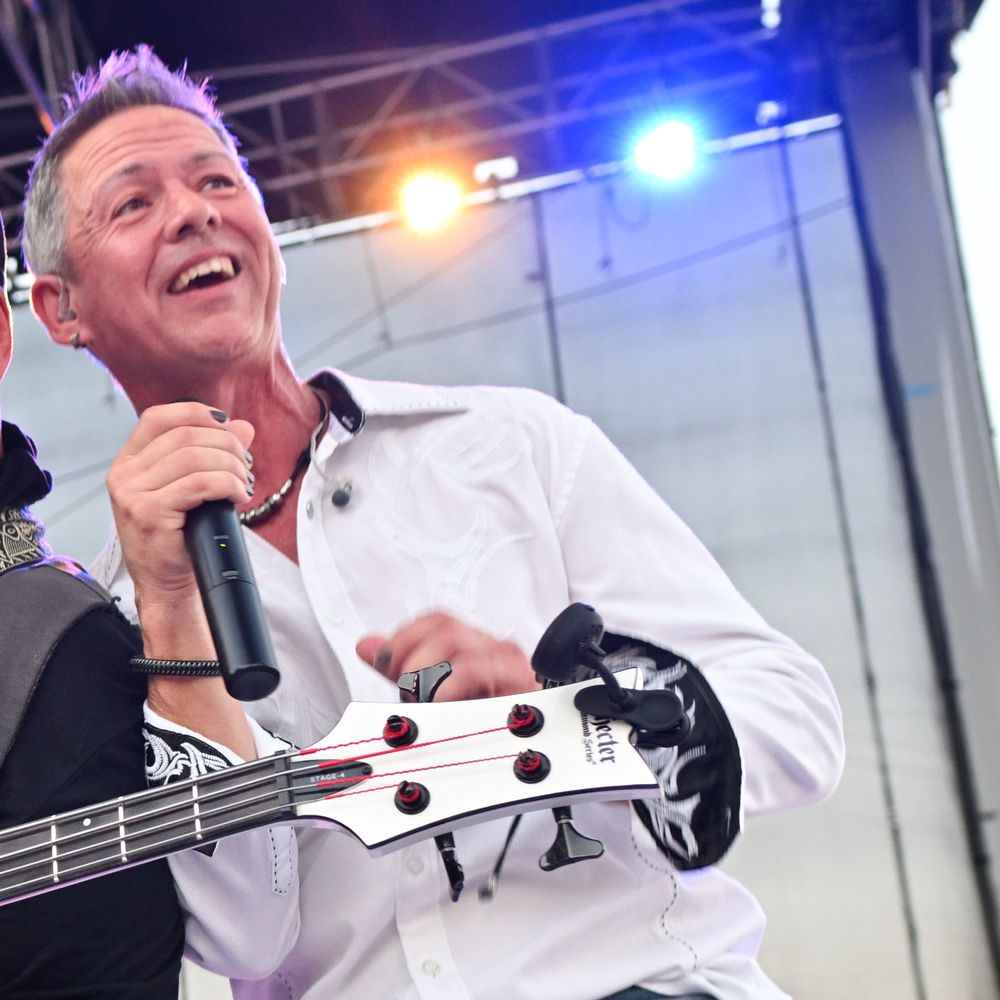 Earl "Guinness" Stout
Singer/Dancer/Party Maker
Earl Stout is a native of Bossier City and recently relocated back to the area after an extended absence. He has been performing for almost two decades. He was the lead singer of his last band The Merge, in Virginia, for 10 yrs. He realized his vocal abilities in his late 20's while singing at a Christmas party and his friends couldn't believe he had such a great voice. That sparked him to want to perform. 
Earl enjoys many styles of music from R&B, country, rock, and even emo. His favorite always being 80's. Some of his music influences are Pat Monahan of G TRAIN, Emerson Hart of TONIC, Rob Thomas of Matchbox Twenty, and Adam Levine of Maroon 5. 
 Earl was a singer/waiter on The Spirit of Norfolk, a dinner cruise boat, for one season. He enjoys traveling and has been to over 20 countries with Italy being one of his favorites. 
 Earl is an admitted beer snob and enjoys craft beer. He always tries to support local breweries. Crown Royal is his favorite whiskey. He would be very appreciative if you were to show support and buy him a beer and a shot.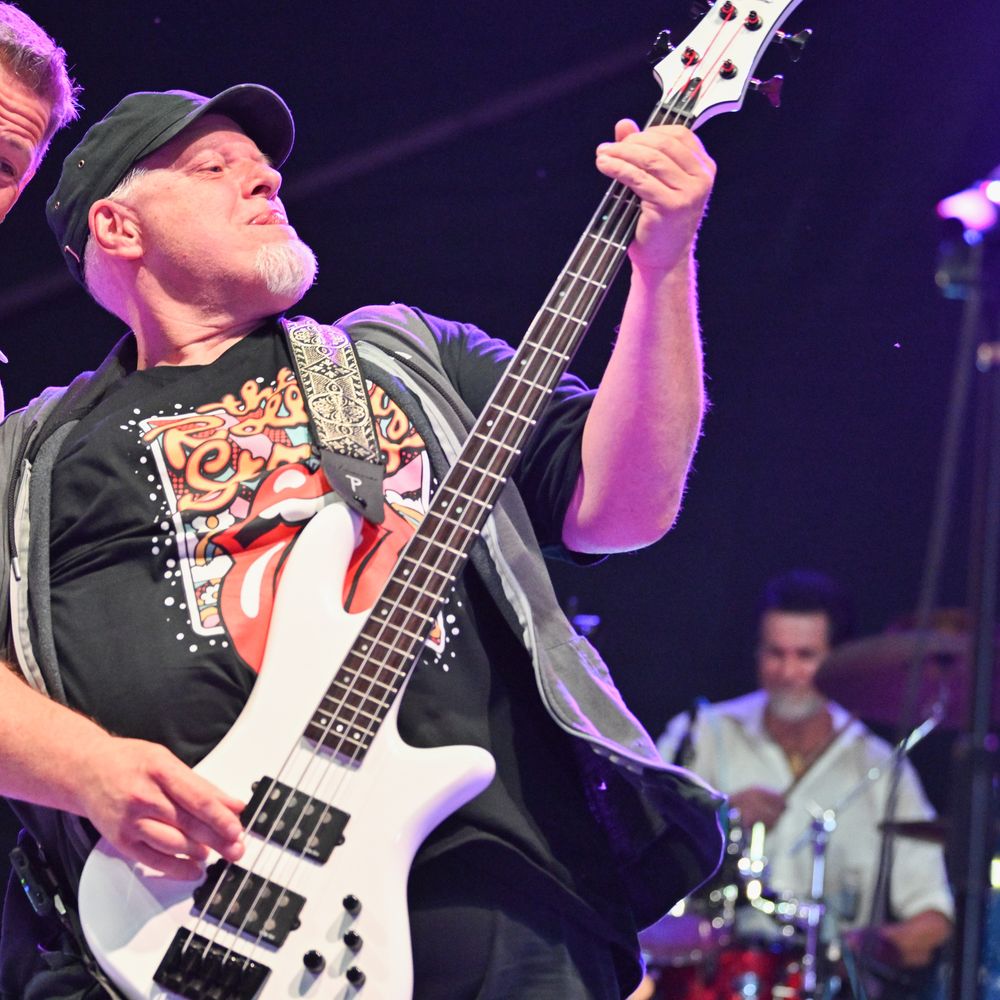 Tim "Not the director" Burton
Bassist/Button Supervisor/Truck Loader
Tim Burton was born in Vacncover, WA and moved to Shreveport, LA at 11 years old. He attended Trinity Heights Christian Academy, and ultimately graduated from Byrd High - class of 1979 woot woot!!
Tim is a multi-instrumentalist, with experience playing the clarinet, tenor saxophone, and guitar, though when he picked up the bass, he never looked back. 
Tim featured in Rapid Fire, Masada, and the Real World in the '80s and '90s before getting married and starting a family. The group took a hiatus in early 1991 after recording 8 songs. At that time, Tim decided to focus on providing for his family and retired from playing. 
Fast forward almost 30 years. In 2018, Tim moved back to Shreveport and rekindled his relationship with his first love from high school, Rhonda Brakefield. They started going out and seeing local bands, which had Tim itching to play again. He started jamming with friends and was introduced to several of Shreveport's finest musicians. Shaking off almost 30 years of rust, he was getting his chops back. In late 2019 he met Chris Hirsch, and it all changed. Chris had just finished his album, "Fortune Favors the Bald," and was putting together a band with his brother. Tim joined the group and they have been playing together in some form or fashion ever since.
In late 2021, young Hirsch decided to start a new project, one that focused on fun, upbeat party music with a twist. Basically rocking it out! He brought in Chris Robinson on drums and Earl Stout on lead vocals. The first rehearsal drew instant chemistry. Something special was here... in the bubble. 
They raise the energy level anywhere they play together. The best part for Tim is not only that he is playing with some of the best musicians ever, but that they are all great friends.  
Tim's influences include Geddy Lee and Chris Squire.
He loves progressive rock, 70's, 80's... actually a little bit of everything... nothing is off the table.
When songs are brought into "The Bubble" they are deconstructed, reconstructed, and come out with a fresh twist. It keeps it fun for everyone around.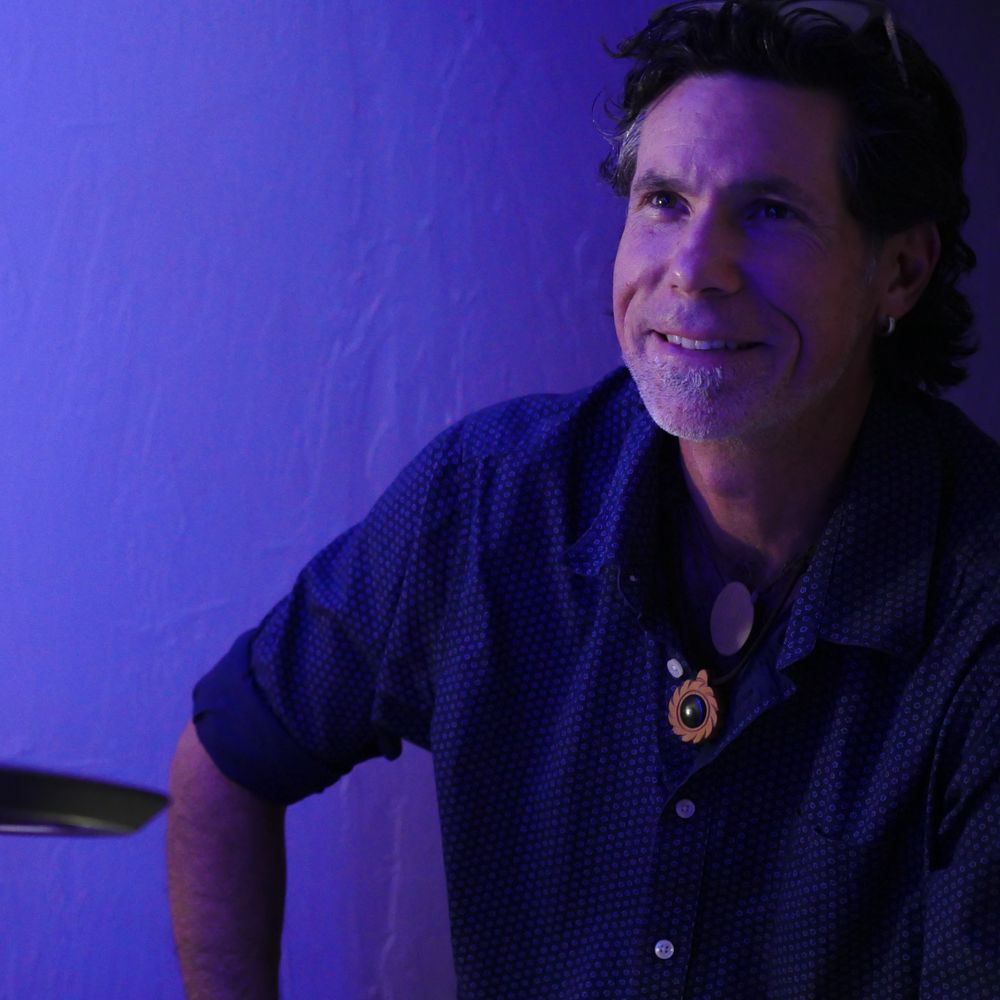 Chris "count me in" Robinson
Drummer/Unfairly Photogenic/Botanist
Christopher has long enjoyed a career of beating things with sticks and being as creative and emotive as possible. The love of music led Christopher to Atlanta, Nashville, Detroit, Los Angeles and a great portion of the Continental United States. "I thrive on the feeling of whole harmonic vibrations! All styles, all smiles"